Fox Casting matches talent with productions, it's a subsidiary of The Fox Agency which also covers TV and Film Location Management. Camilla has been working in the TV & Film industry since 1991, starting out in Locations and expanding in to Casting; working as a Casting Director and Casting Agent (including street castings) on major productions of all genres internationally.
Based in Newcastle Fox Casting has artists UK and world-wide, with a large book of sole agency accomplished Film & TV cast; and an extensive book of support artists and walk ons that are an asset on any shoot. We also represent a varied book of dancers, models, magicians, hypnotists, singers, sports professionals, cage fighters, boxers, comedians and children including twins.
Fox Casting is on the BBC approved list of agencies that have signed the code of conduct for supporting artists, walk ons and child agencies.
We practise what we preach. Fox Casting has always embraced diversity and works hard to support and encourage everyone to reach their true potential.
Our artist's credits (many of which are award winning) include; Vera, Hebburn, The Bill, Byker Grove, One Night in Turin, United, Purely Belter, A Song for Marion, Inspector George Gently, Electricity and Emmerdale. Briefs have encompassed regional, national and international shoots, features, dramas, commercials, music/corporate videos, comedy sketch shows and documentaries.
Fox Casting has a number of chaperones available to accompany children on their acting and modelling jobs. Camilla is herself an experienced Chaperone (Matron) and approved by Newcastle City Council to be in charge of children taking part in performances; film, TV, Theatre, Modelling & Travel. All chaperones on our books are experienced and have clear DBS checks.
Cast & Production Testimonials
I went to my first audition when I was 7, landed the role and since then I have had paid work constantly. Camilla is always there for you and helps me immensely in what can be a tricky industry. I have played 'MAX' for 3 series in CBBC's The Dumping Ground. I am now moving on to work in a new CBBC drama shooting this Summer 2022.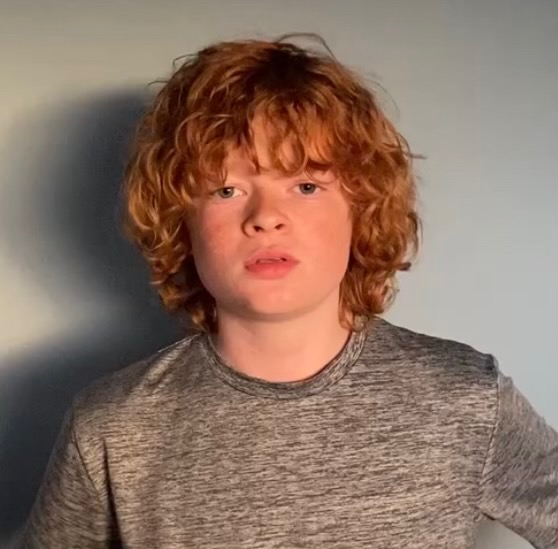 I had the opportunity to work with Camilla and Fox Casting and it was the most positive experience imaginable. I would recommend them highly, equally to newcomers to the profession and seasoned actors.
I would recommend Fox Casting because they are fully inclusive when it comes to my disability.
I have had some fab experience on set so far.
Camilla is both professional and down to earth.
I have also worked with people who I would love to work alongside again in the future.
When it comes to agents there are many that talk a good game, but few are actually able to land a solid punch. Camilla is one of the latter who, ever since crossing my path, has made a significant difference to my life. With a 'no nonsense' approach, securing quality over quantity, Fox Casting has already yielded results at a national level for me and, as an actor, I continue to blossom in her professional hands.
I just wanted to say thanks again to Fox Casting for making the dumping ground booking possible! It was great to gain some experience and lovely to meet some new faces.
Hello, my name is Josie Kwok, and I've been with Fox Casting for a bit over a year. In this time, I've been fortunate enough to take on two amazing projects; I absolutely loved the experience of being on set, working with such amazing people and seeing how what we see on our screens come to life. I would like to give great thanks to Camilla she's so supportive and I wouldn't have got those opportunities without her. Next year I'll be starting my GCSE performing arts course and with Camilla's guidance, continue to strive for my dreams working in the performance industry.
Hi my name is Serena-Kate. I have been with Fox Casting for 3 years. I really enjoy working on set and have been lucky to have already been given different casting opportunities.
Camilla is very supportive and friendly and is a great chaperone who always makes sure I'm ok, comfortable and happy with what I've been asked to do. I enjoy all aspects of drama and I just love to act and I feel that the opportunities I have already been given with Fox Casting has put me in good stead for the future. I'm only 11 so I'm still unsure on what I would like to do as a career when I leave school.  I'm undecided between an actress or forensic scientist!! Wouldn't it be good if I could land an acting role as a forensic scientist? That would be a dream!!
Thank you Camilla, love, Serena-Kate.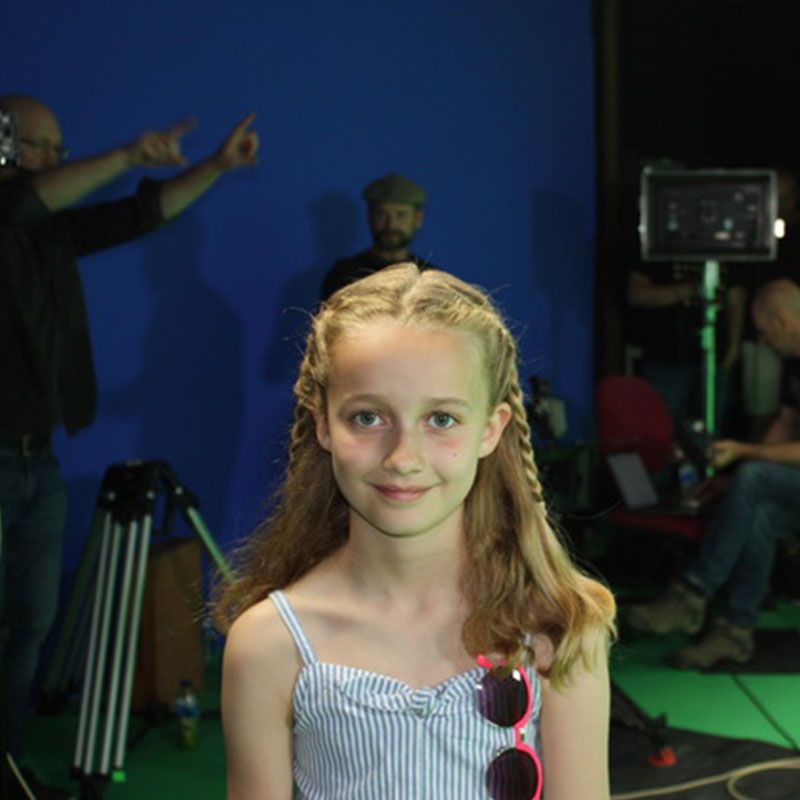 Camilla Fox is that rare find in a location manager –
committed, personable and thoroughly professional.
She was a huge asset to Burning Men. She provided a strong boots-on-the-ground service for our London based production company, always there for us in pre-production and on set, and beyond. She was, and is, our Friend in the North (East). 
Location scouting, set management, supporting artist casting and generally full of helpful ideas to make the film as good as possible. I cannot recommend Camilla highly enough to any production shooting, or planning to shoot, in the North East.
Jeremy Wooding, Director ( Peep Show, Withnail and I) & Fiona Graham, Producer
BURNING MEN
Camilla worked with Transparent Television as location manager on a channel 5 documentary about Ant McPartlin, but location manager doesn't really do justice to the numerous roles that she performed. As well as finding locations in and around Newcastle and negotiating filming access and permissions, she also tracked down contributors and previously unseen archive footage for the show. She has an extensive network of connections in the TV and film industry in the North East and always knows the right people to contact to make things happen. Superbly well organised and very knowledgeable, Camilla does everything efficiently and with an infectious enthusiasm which makes working with her an absolute pleasure.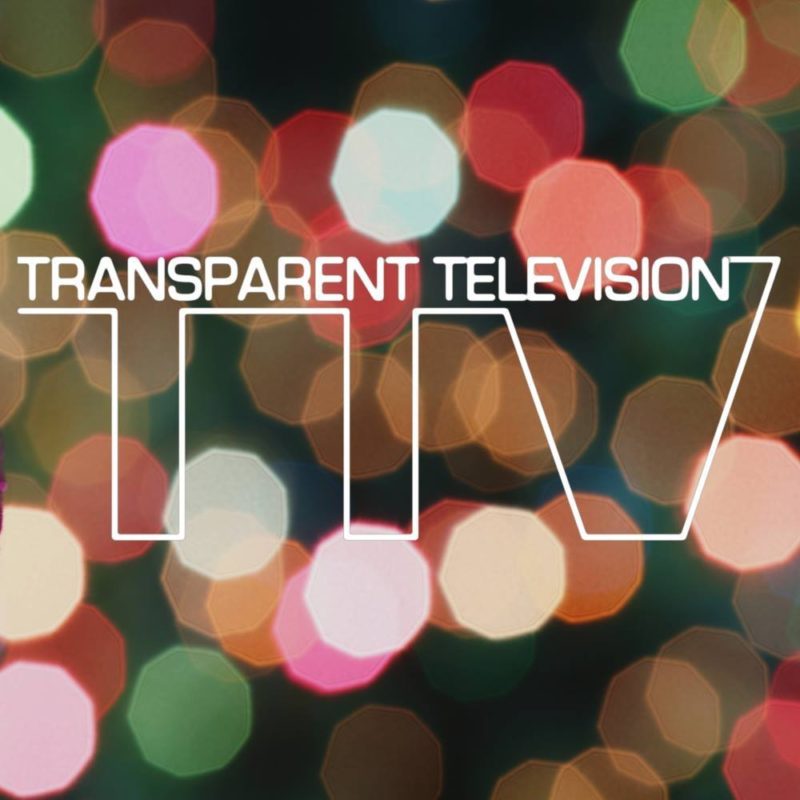 I've had an interest in film and acting since graduating from university, but I never took this interest any further, at least not until I discovered Fox Casting. I contacted Camilla Fox and she soon secured me work as a TV and film extra, as well as auditions with various directors.
The work is varied and I get to meet very interesting people, this also helped me network and make new friends. I really feel I've developed my skills as an actor, and gained confidence both personally as well as professionally.
I've been with Fox Casting for almost three years now, and I hope to continue being represented by Camilla. If you're interested in acting, having fun and meeting great people, Fox Casting is the agency for you.
Join Us / Book Us!
If you are interested in joining our books or wish to cast some of our artists, send an inquiry and we will get straight back to you.