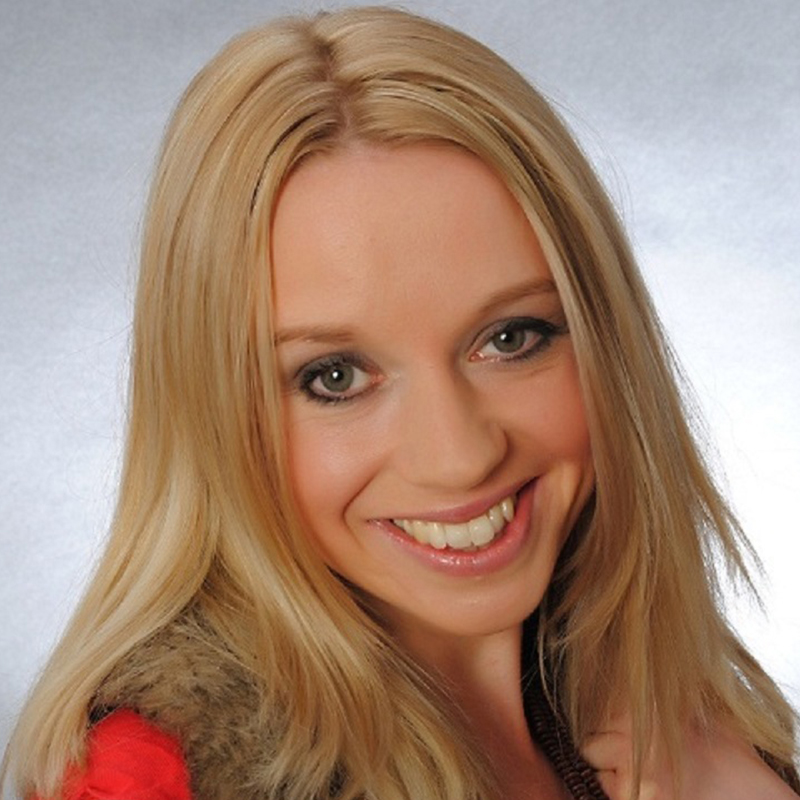 A thoughtful and intelligent actress, always a calming influence on set. A joy to work with and a credit to any production.
Characteristics
Hair: Blonde
Eyes: Green / Hazel
Build: Slim
Film & TV
1993 – 2000 Lead Role of "Brigid" in Byker Grove
2001
Role of Jude in Christmas Carol alongside Ross Kemp – LWT
Appearances on Blue Peter, Big Breakfast, Live and Kicking.
2003 – Commercial for TA
Lead Role in CBBC Pantomime "The Demon Headmaster Takes Over"
Lead Role in various corporate films.
Stage
Cinderella – Lead role of Cinderalla – Bolton's Royal Albert Halls
Snow White – Fairy – Shrewsburys Music Hall
Check Joanne's Availability